Association Management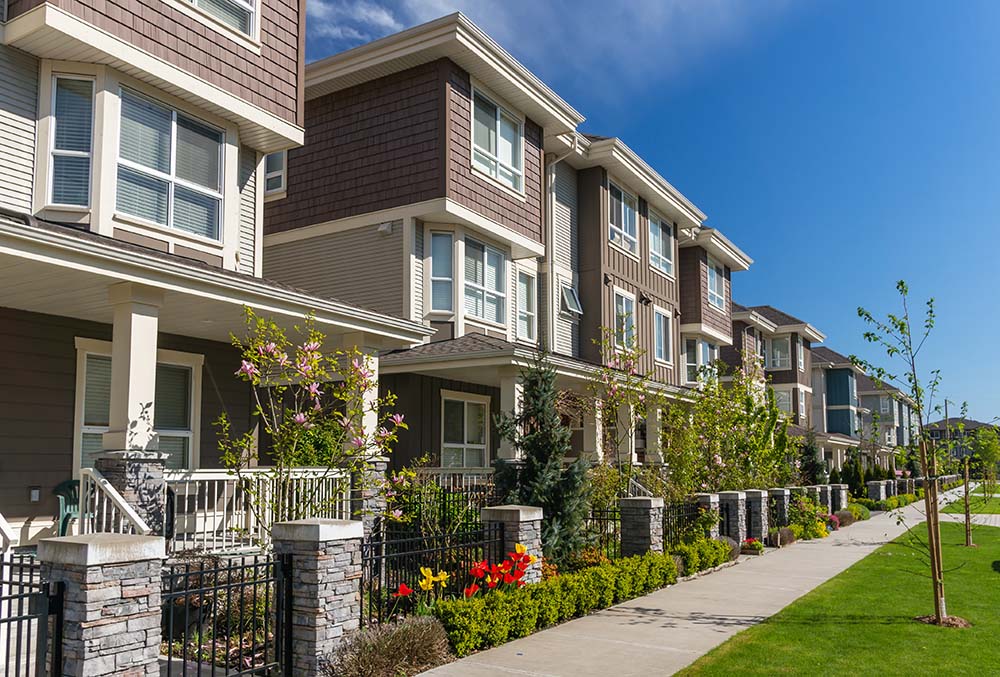 Bozeman Property Management understands the need for the highest quality and transparent HOA management.
By offering a simple, transparent, and dedicated approach to managing HOA's we are able to facilitate the following standard services while coordinating with your board and/or members directly.
Standard Services:
• Maintaining a database of owners/renters and contact information
• Collecting dues
• Balancing bank accounts (monthly)
• Receiving and paying bills (monthly)
• Apply fines as needed, Track fines, Report to or follow up with Collections as needed
• Maintaining HOA financial data, from contract date only going forward
• Working with loan officers and title companies for title transfers
• Filing yearly state filings
• Coordinating with a CPA or Tax representative to complete yearly tax filing
• Providing a yearly budget review and comparison for Annual meeting
• Providing all requested material timely and clearly to the board
• On call 24hrs to members of the HOA with Prompt responses to questions, concerns, and requests
• Printing and mailing to members of HOA dues invoices, documents, notices, newsletters, etc.
• Coordinate, Attend Annual Meetings.

Additional services are offered and can be tailored directly to your HOA's needs.
To discuss your HOA needs in detail - Please call (406) 551-2761 or email bozemanpropertymanagement@gmail.com with any questions about HOA Management you may have.